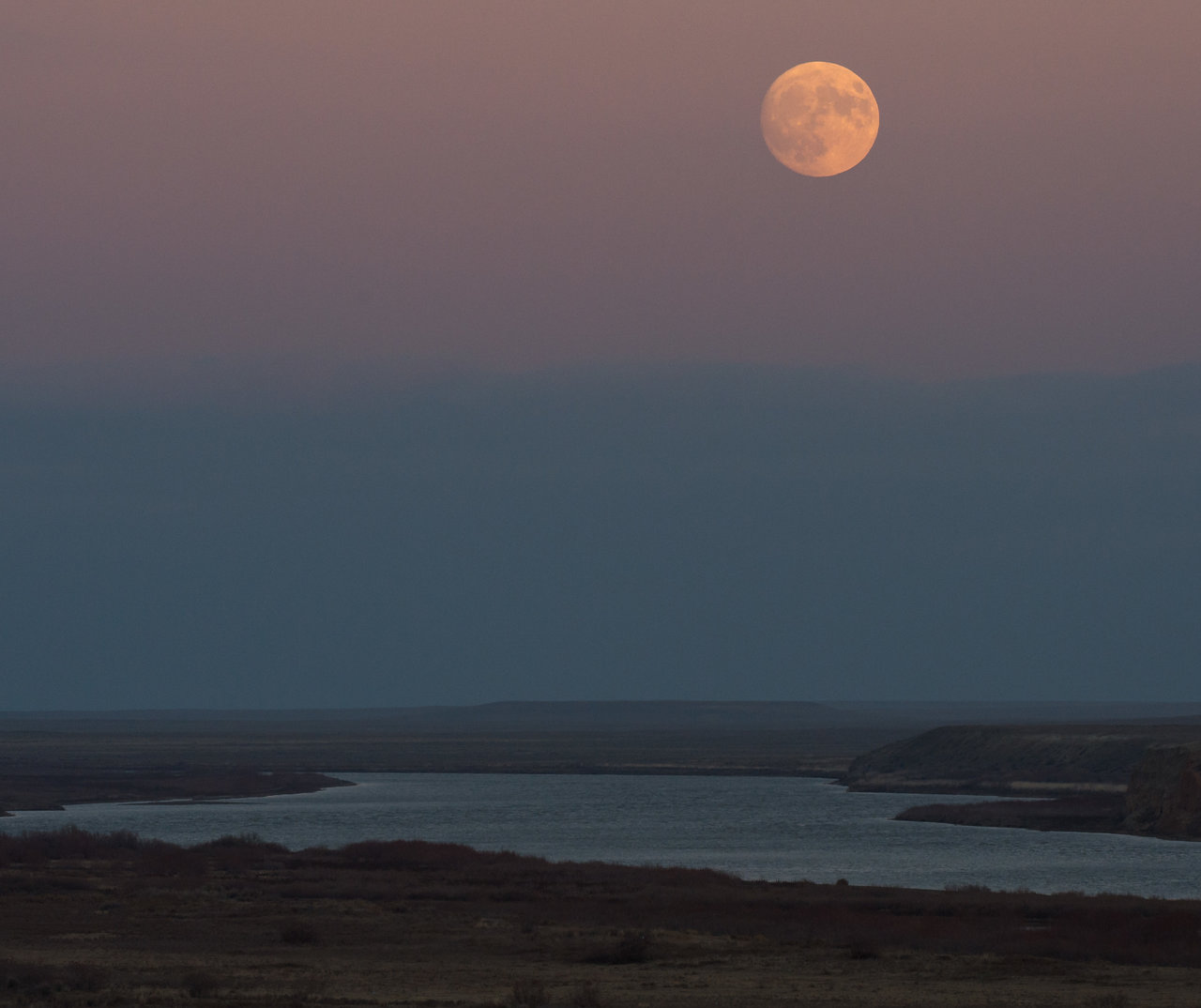 We began this New Year on a Full Moon. Between January 1st and 2nd, the moon showed off Her light and reminds us of something within us that is just as luminous.  We began this New Year with a hint; step out of the shadows and allow yourself to light up with hope, joy, and resolution.
Each New Year there's talk about intentions and vows and promises and one of the most popular is about losing weight. I have a proposal for you – why not contemplate losing the weight of grief, guilt and condemnation? It has a terrible cost and takes a toll on the mind and soul.
It is not just that 2017 was challenging.! It is a terrific challenge just to be human without losing heart and hope and faith in each other. It's a real challenge to be a loving being and to be free. I have helped a lot of people try to unload their stuff – the things boxed in attics, garages and under beds; in closets and hidden behind books and shelves. And, it is hard. When the hand is held in a vice grip, no amount of prodding can loosen that hold. It is not just a drag in terms of the Feng Shui! We are taking up a lot of space not only in our homes, but in our minds. Losing weight physically? It's a breeze compared to letting go of the weight of anger for a past hurt and the sting of resentment that we can't seem to shake lose.
What are we holding onto? The thing that we hold between us is love. That's the glue. It's not in those boxes and in those storage units. It's where it's always been.  Beating there in your chest – that beautiful human heart is the metaphor of what really keeps us alive and fully human.
A full heart? Now there's something to be resolved about. Having a full life of purpose and living according to your highest beliefs – that is something to celebrate and that's a vow you can easily renew.
You are too beautiful to have your hands bound by stuff you don't need, and this means the memories and judgments held against yourself and others. Let them go. Open your hands to receive again the lightness of joy and laughter.
This is a New Year that began with a gift for us to contemplate; fullness. Not overcome by shadows of the past. Not obscured by shadows of the small mind and ego.
Even your breath, in this moment, can be released and full. That's a beginning. Before you decide to lose weight or to get stuff out of storage to give away, consider the weight of thoughts you are carrying that are not kind, to you or anyone else, and make this the year you choose to let them go and allow a new thought to arise.
A thought of how loving you are.
A thought of how precious you are.
A thought of how priceless your heart is.
And then, give this thought away. To everyone; without exception.